This news has been updated due to the current situation with the Coronavirus.
Please join us at the conference on Artificial Intelligence and Machine Learning by NFEA the 10-11th of November! This conference will be packed with use cases and combines presentation from the industry, users and suppliers. All combined with cutting edge presentations from academia and research and development. Kairos technology will be present with a stand where we will show a demo of Kairos Control Room Assistant in the breaks.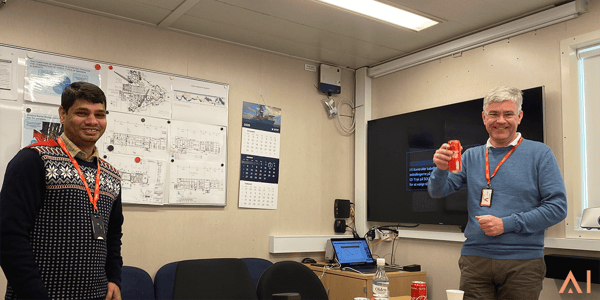 Sharat Kumar Pathi and Claus Myllerup
Prof. Emeritus Morten Lind from Danmarks Tekniske Universitet, a partner in developing Kairos will be explaining Model based AI, while Claus Myllerup will talk about how AI can be used to improve HAZOPs.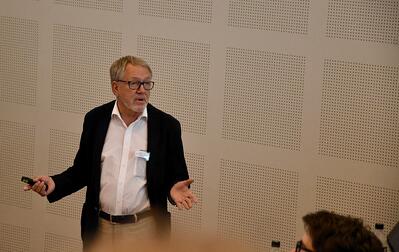 Morten Lind, DTU, Photo: Arne Roger Janse
We hope to meet you there!