We are pleased to announce the first release of Kairos - Control Room Assistant today. We started developing the software in 2014, so we are very proud to release the first version of Kairos.
The control room assistant ensures real time decision support to the control room operators for improved situational awareness. Kairos combines deterministic modelling with deviation propagation and artificial intelligence.
We believe this software will improve the workday for control room operators with increased production efficiency and increased safety in process plants.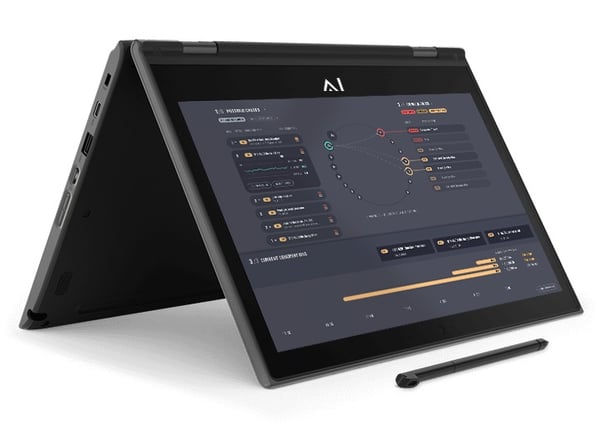 We would like to thank Innovation Norway, The Research Council of Norway, The Danish Hydrocarbon Research and Technology Centre, The Technical University of Denmark, ConocoPhillips, Total and all the members of our Reference User Group (Equinor, Total, Aker BP, Yara, BASF, Gassco and IFE) for the assistance in the development.
A very special thanks to: Morten Lind, Professor Emeritus, Senior Researcher at DTU for inventing Multi-level Flow Modeling, the enabling theory behind Kairos.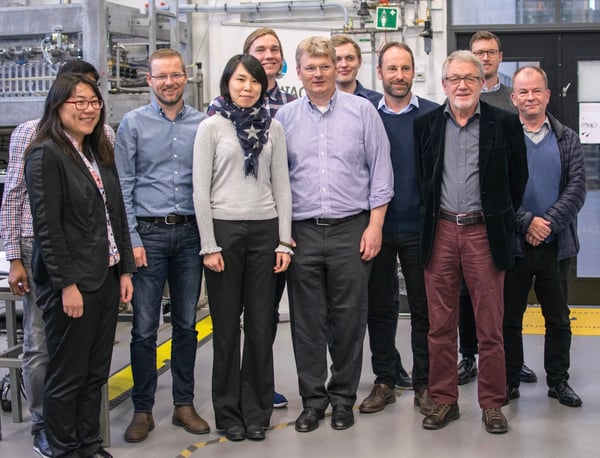 Initial testing on pilot plant in Esbjerg
From left: Jing Vu, Pardhasaradhi Karnati, Bjarne André Asheim, Xinxin Zhang, Stefan Jespersen, Erik Bek-Pedersen, Mads Valentin Bram, Thomas Martini Jørgensen, Morten Lind, Emil Krabbe Nielsen, Ole Ravn.
Contact Bernt Eldor (+47 900 87 545 or bernt(a)kairostech.no) or Bjarne André Asheim (+47 952 91 478 or bjarne.andre(a)kairostech.no) for more information.